the communications group 100% dedicated to esports and gaming

the communication group 100% dedicated to esports and gaming
We're communication experts that happen to be esports fans and gamers
SOME OF OUR TEAMMATES ACROSS OUR 3 COMPANIES INCLUDE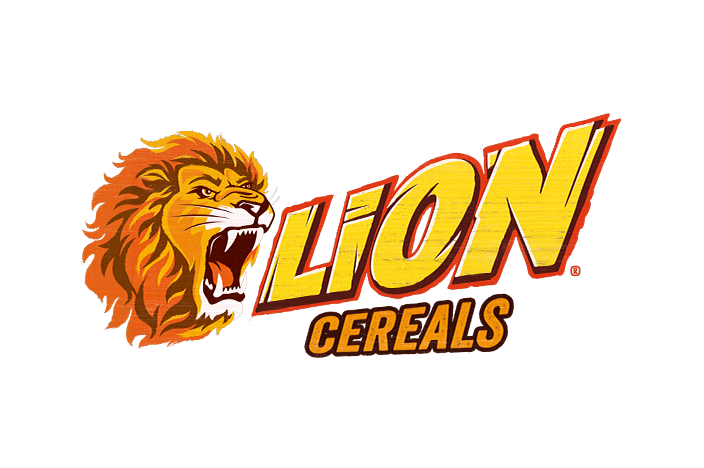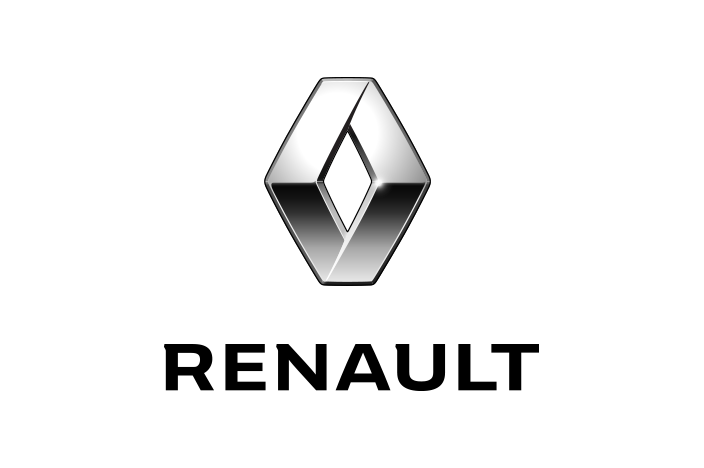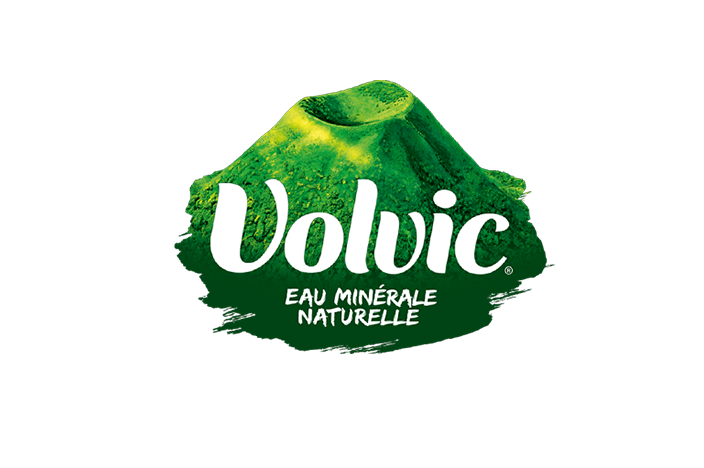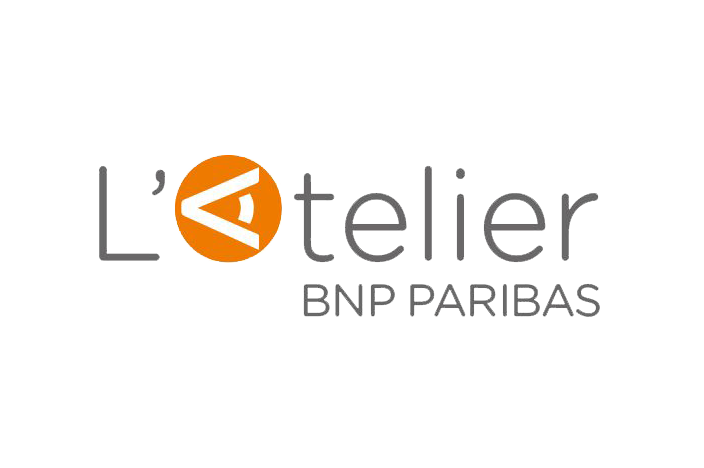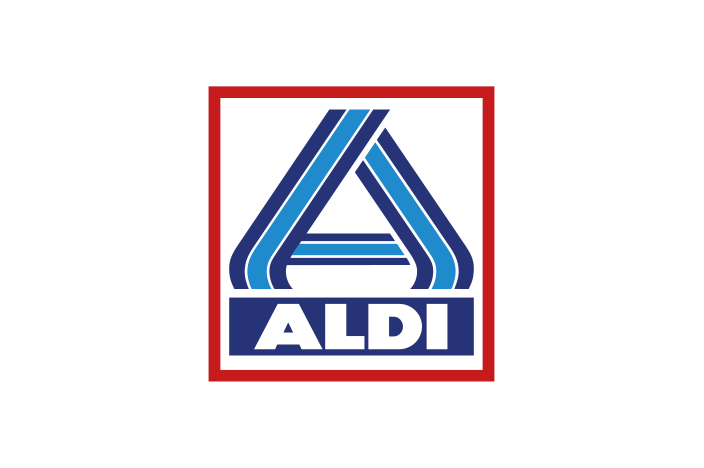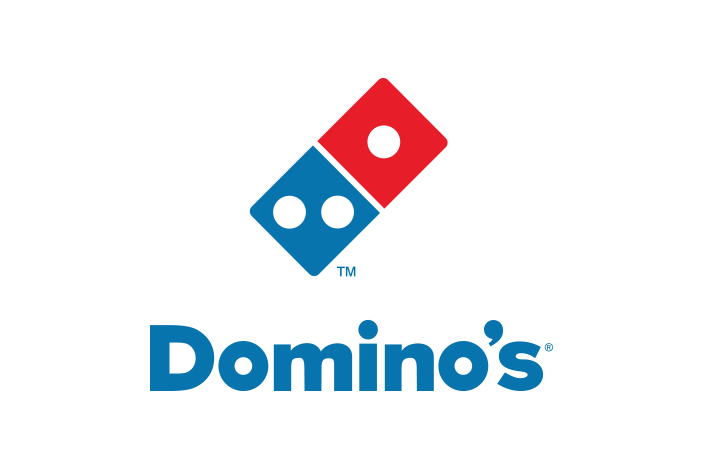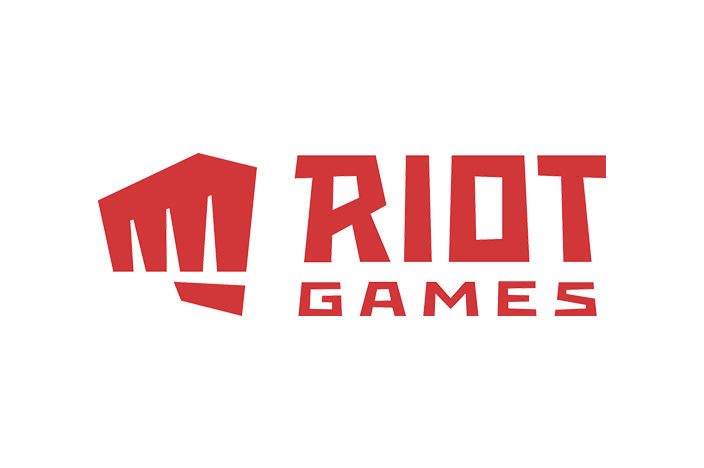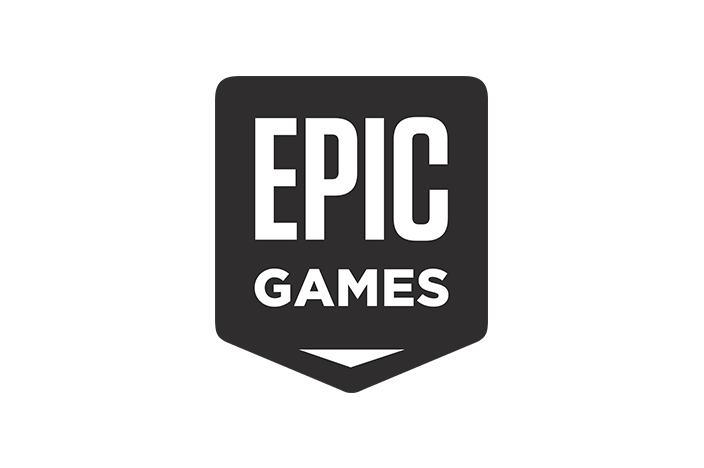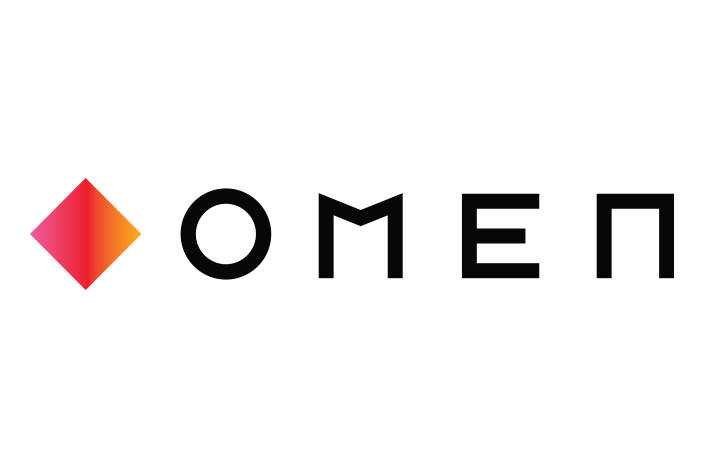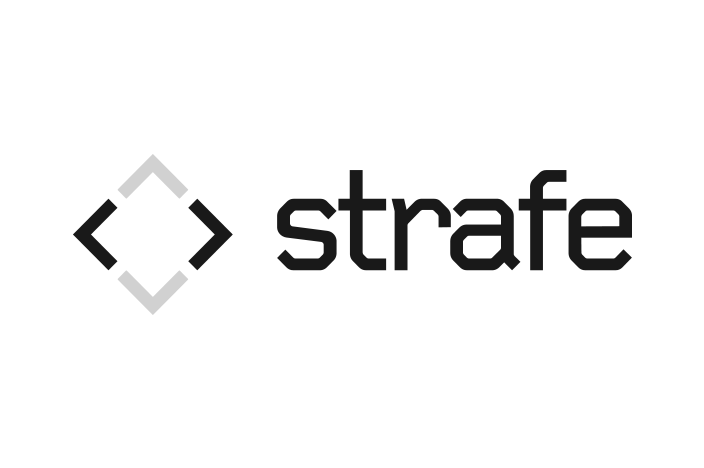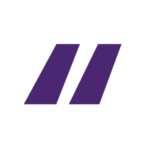 Hurrah.agency, Hurrah.media and Hurrah.studio are a wily, weird crew of passionate people—esports fans, gamers, ad pros, artists, meme-collectors and more—dedicated to making our sectors a better place. Young, wild endeavours thrive best with an overseer, invested in ensuring their health, and the health of the sector at large.
This is what Hurrah.group represents to us.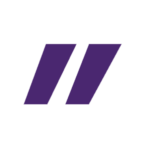 ESPORTS MARKETING 

WITH HELPFUL CONTEXT

, RIGHT IN YOUR INBOX!
Subscribe to our Esports Patch Notes newsletter. Become unbeatable.